Dive into your reconnection process exploring your mind, body and soul

A community of lightworkers created to share insightful experiences. We offer experiences that aim to create a safe space for growth and learning, as well as a place to restore the balance between ourselves and others.

A place curated with love and care where you can surrender
A UNIQUE space
comfortable
safe
Subscribe To Our Newsletter
We'll keep up with you during all your evolution journey. Sharing guided meditations, motivational videos, quotes of wisdom, and insightful knowledge to give you an extra layer of support daily.
During our last retreat we offered various activities, such as yoga classes, breathwork, meditation, sound healing, hiking, massage, dance therapy, and plant medicine. Everything was integrated and guided to connect our guests to the rediscovering healing process of their body, soul, and mind.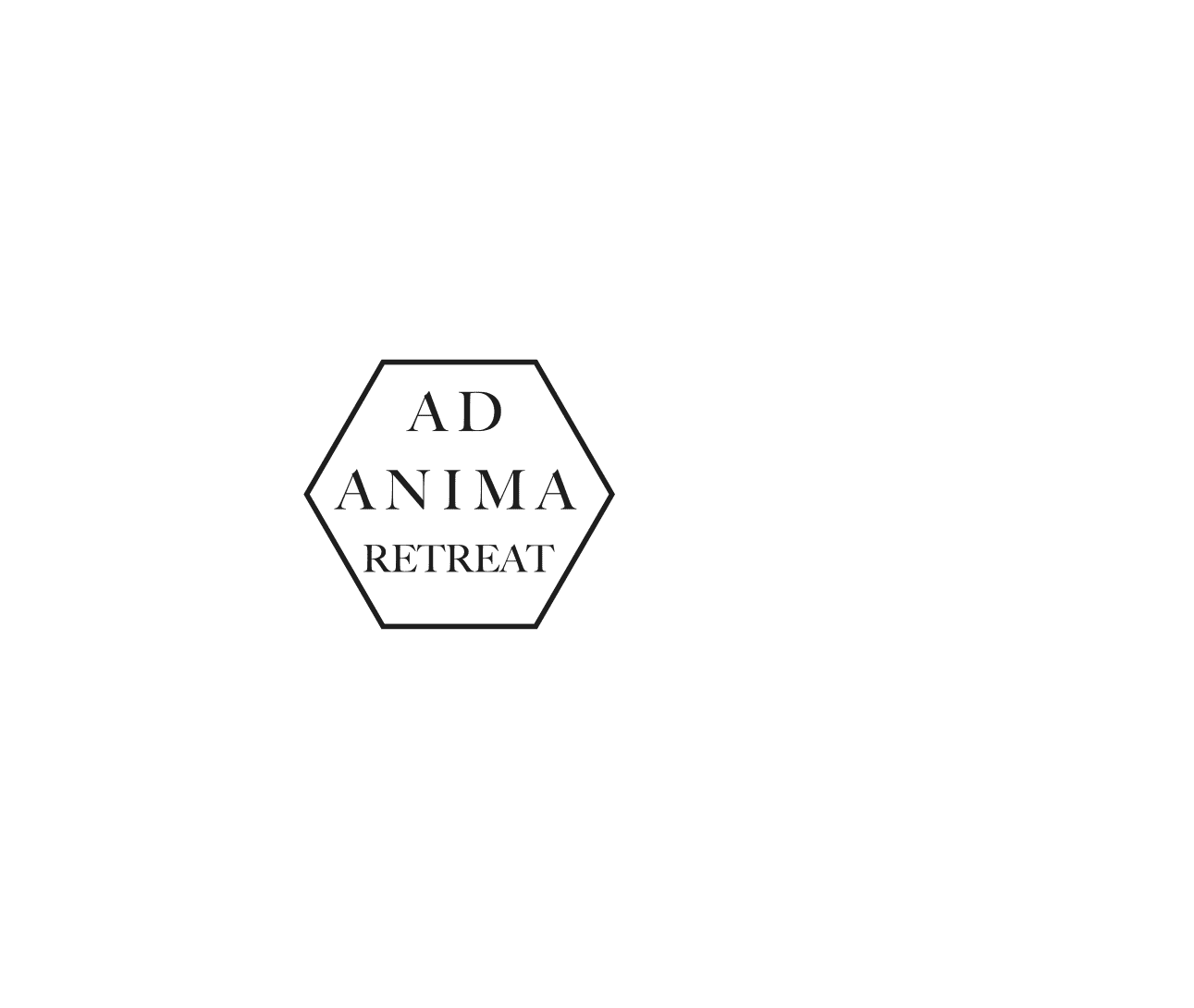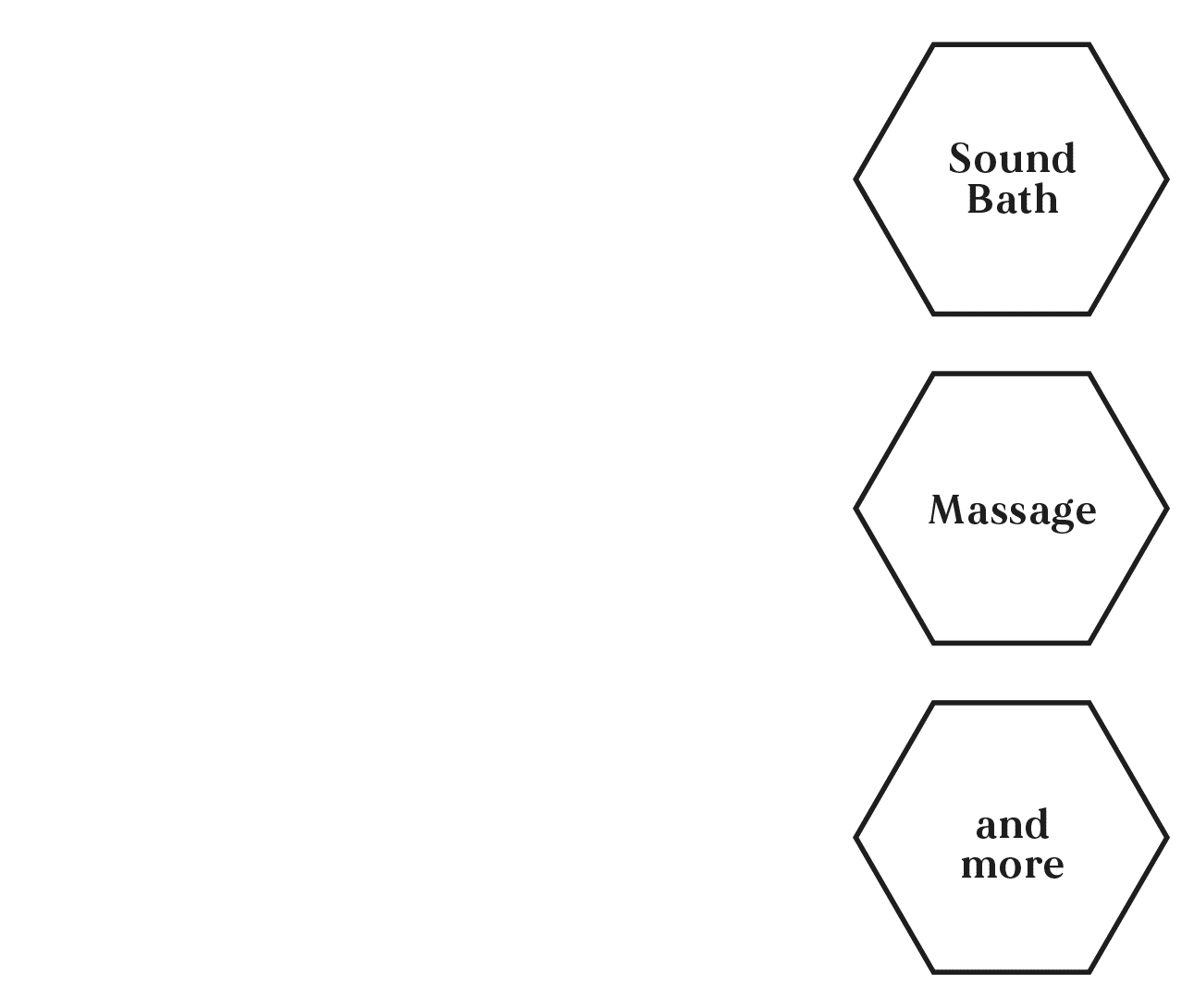 Workshop &training gallery